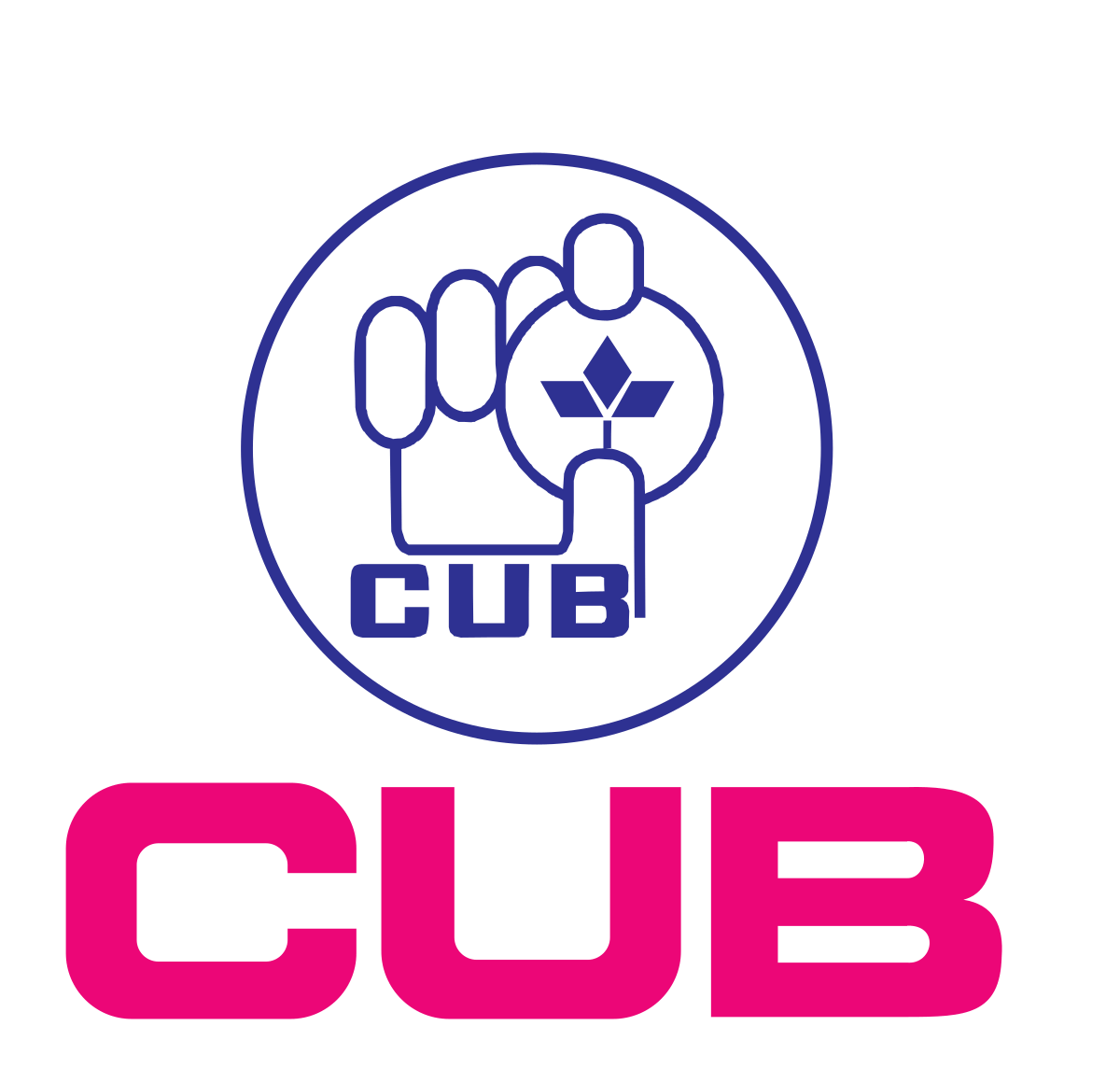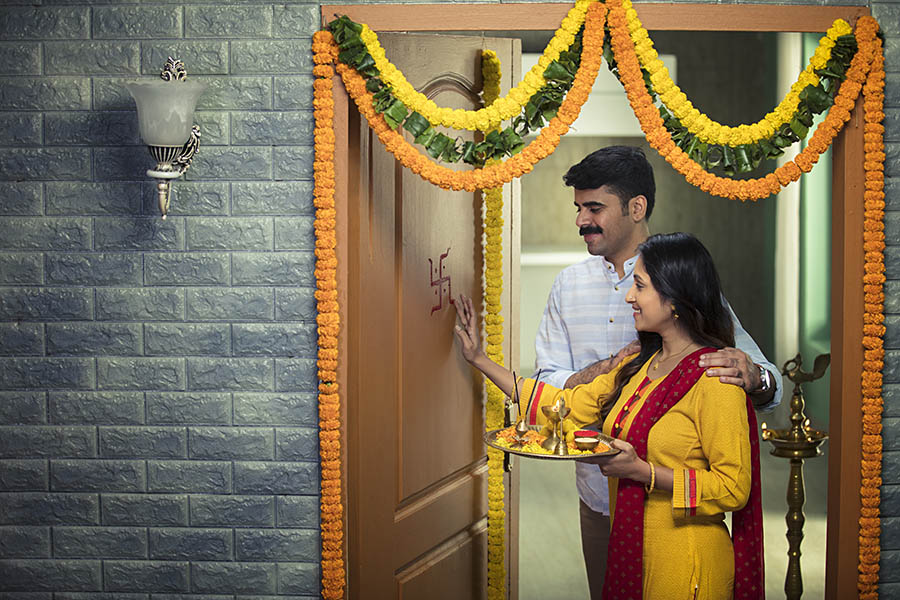 CUB Home Loan / Housing Loan - CUB Swayam Graha
To avail a loan you must hold a CUB account
If you already hold a CUB account
If you do not hold a CUB account
CUB offers Easy and quick processing of housing loan to individuals for purchase of :
Site for construction of a house
Purchase of a ready built house / flat
To carryout repairs/ renovations/ alterations/ extension of the existing house
Purchase of a flat under construction
Takeover of existing housing loans from other banks.
Eligibility : Salaried Employees : 60 months net take home pay ; Professionals/ Business/ Self employed : 5 times of income declared inthe latest ITR
Loan amount : Maximum of Rs.1 Crore
Margin : 25%
Repayment tenor : Maximum 180 months for purchase and construction of house.
Click here to know the interest rates and the required documents
Click here for Schemes
Click here to know the processing charges
Click here to know approximate EMI!
Last Updated on: 02-01-2023 12:52:40 PM
Bank on CUB
A distinct bank
for all your needs.
Anywhere... Anytime...